News
I've always enjoyed the concept of dungeons.  Obviously the reality of such things doesn't make much sense, but to fantasy RPG players, underground complexes with fantastic decorations and monsters are...
I'm not going to lie, The Caves of Chaos is by far my favorite dungeon of all time.  I could seriously look at this map for the better part of...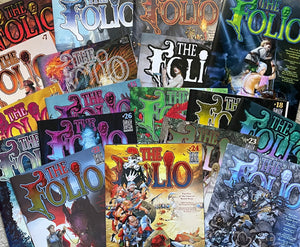 21 FOLIO PRINT ISSUES SUPER SAVER BUNDLE!
Sale price
$170.00
Regular price
$315.00
Unit price
per
Full details →
---
Share this Product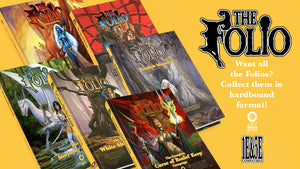 9 'ORANGE SPINE' COLLECTION SUPER SAVINGS BUNDLE! [PDF EDITION]
Sale price
$175.00
Regular price
$275.00
Unit price
per
Full details →
---
Share this Product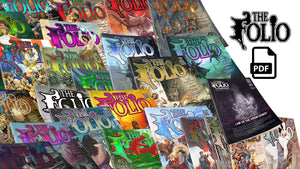 FULL FOLIO DIGITAL COLLECTION BUNDLE! [PDF EDITIONS]
Sale price
$240.00
Regular price
$655.00
Unit price
per
Full details →
---
Share this Product